Overview
LOC Industries, Inc always puts the warfighter first when it comes to supporting our troops. We pride ourselves in the quality structures and spares that we provide. It is great to know that we are helping support the mission of the US Military. We have extensive capabilities not only in manufacturing but, also in the knowledge of the various OEM processes and specifications.
Sikorsky UH-60 Black hawk and CH-53/MH-53
These rotorcraft serve as some of the toughest in the industry. Whether they are carrying out a mission or providing utility support, LOC Ind. strives to help provide a wide range of spares for these helicopters.
We produce everything from bonded structures and interior panels to welded assemblies, sewn covers and windows.
A-10 Warthog
The platform that can withstand almost anything the opposing force challenges it with. We have and continue to make bonded structures, large stretch-form engine cowlings, and various metal formed parts that help make this aircraft a fighting machine.
Lockheed C-130, C-5 Galaxy, and F-16 Falcon
We have manufactured several different spares for these platforms. Products include composite bonded structures, large assemblies, and interior panels. We are very familiar with common specifications that pertain to the C-5 and C-130.
Boeing B-52 Stratofortress, B1-B Lancer, F-15 Eagle, CH-47 Chinook, and AH-64 Apache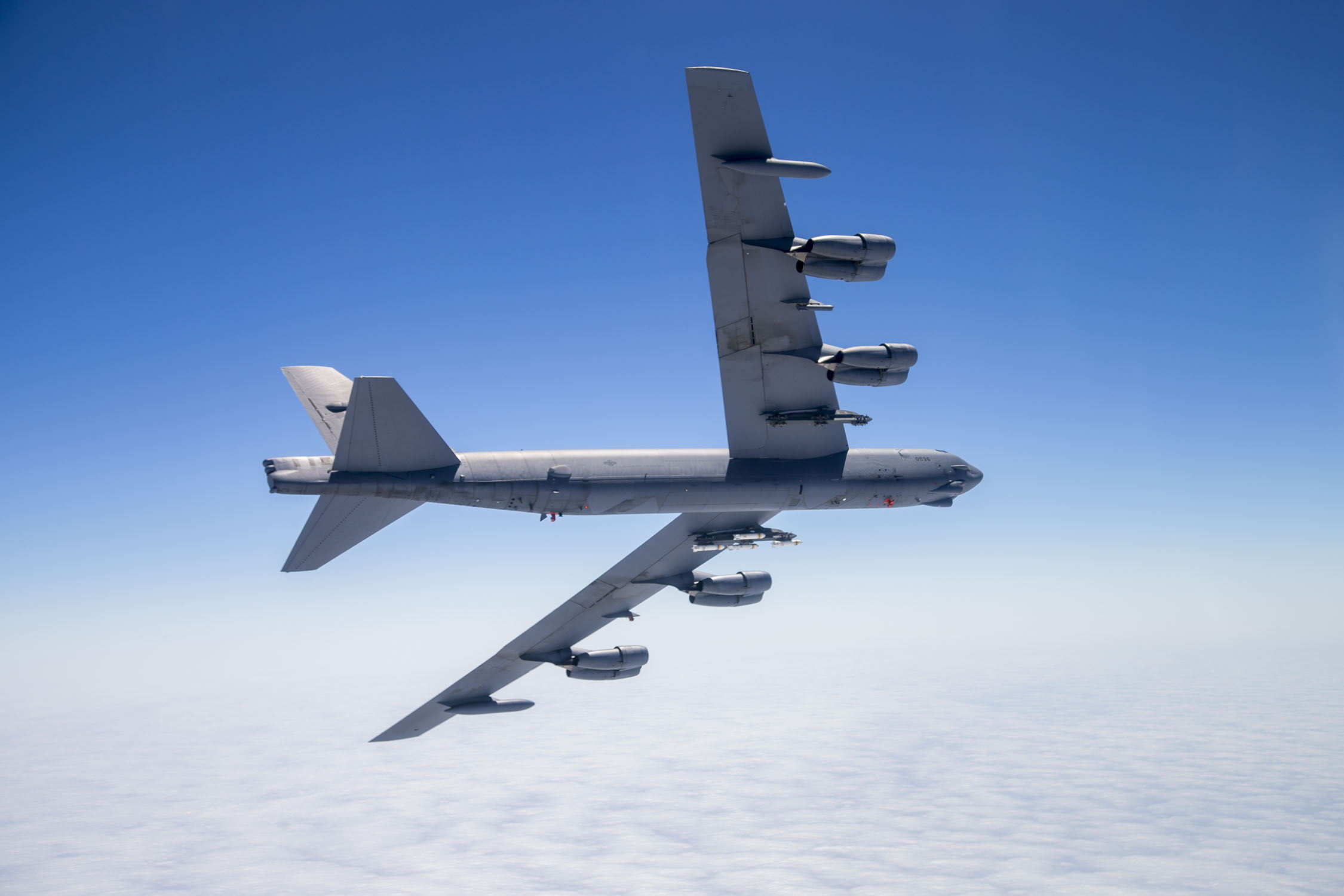 The above grouping of aircraft are all unique and some have been in operation for over 60 years. We utilize all of our capabilities when producing spares for each platform. Some examples we have produced are machined rib sections for the F-15, windows for the Ch-47, fiberglass ducts in the Apache, stretch-form doors for the B-1B, and fabricated panels for the B-52. We continue to grow in these platforms every day.